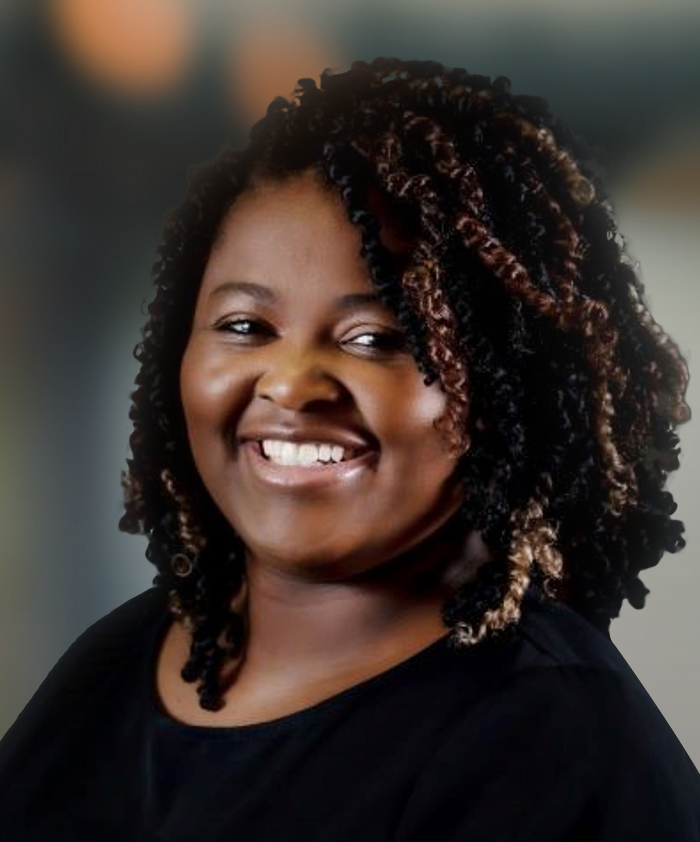 Asia Word
Client Services & Operations Specialist
Asia began her career at Northeast High School's Academy of Finance, where she served as head auditor at the campus's Achieva Credit Union until 2007. She then worked as a senior operations processor for the Advisor Group, after which she was a client representative at Franklin Templeton.
Currently, Asia is pursuing a bachelor's degree in Accounting at the University of South Florida.
Asia is a passionate advocate of financial literacy for younger generations and serves as the audio-visual lead and a Sunday school teacher at The Life Church in St. Petersburg. In her free time, she enjoys decorating, cooking and spending time with her family.