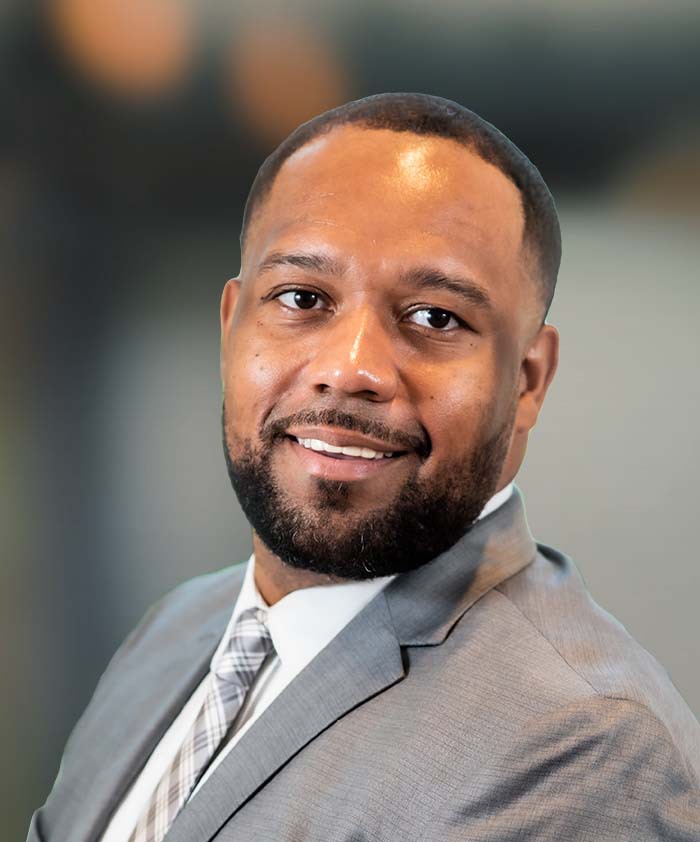 Michael Sharp
Software Technical Support Specialist
Michael has been in the Information Technology field for a better part of a decade. He has earned a Degree in Computer Networking by putting himself through school and graduating with Honors. Michael is the true definition of persistence and perseverance.
Michael has initiated his IT background being a Hardware Technician while quickly learning and working his way to becoming an IT Field Support Specialist and Lead Tech Support Analyst. His remarkable ability to build a great rapport with clients and adhering to what they desire is what makes him a unique and desirable asset.
Michael is new to the St. Petersburg area via Philadelphia. You can find him on the Hardwood courts playing basketball or probably surrounded by a body of water, relaxing and enjoying the scenery. Michael takes pride in his work but his true joy is spending quality time with family and friends as well as rooting for his Steelers.