About Csenge Advisory Group
We're Here to Simplify Your Financial Life.
At Csenge, we believe building and managing wealth shouldn't be that difficult. We aim to remove the confusion, deliver high-quality advice, and increase your knowledge and comfort level with how your money is being invested.
All decisions we make will be in your best interests. We work to create better financial outcomes through three core pillars: understanding your needs, providing integrated advice, and striving for simplicity.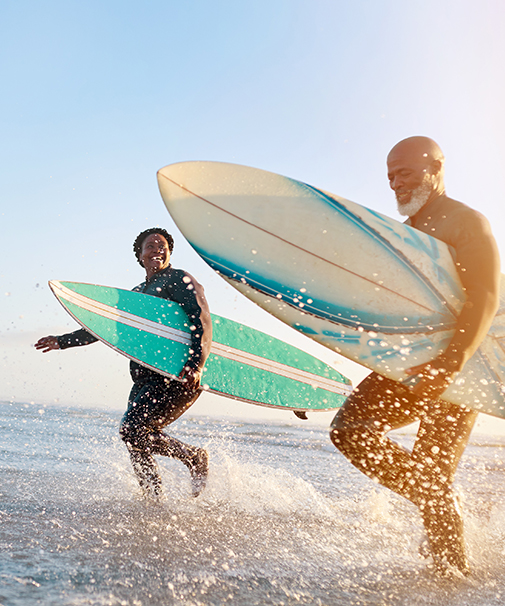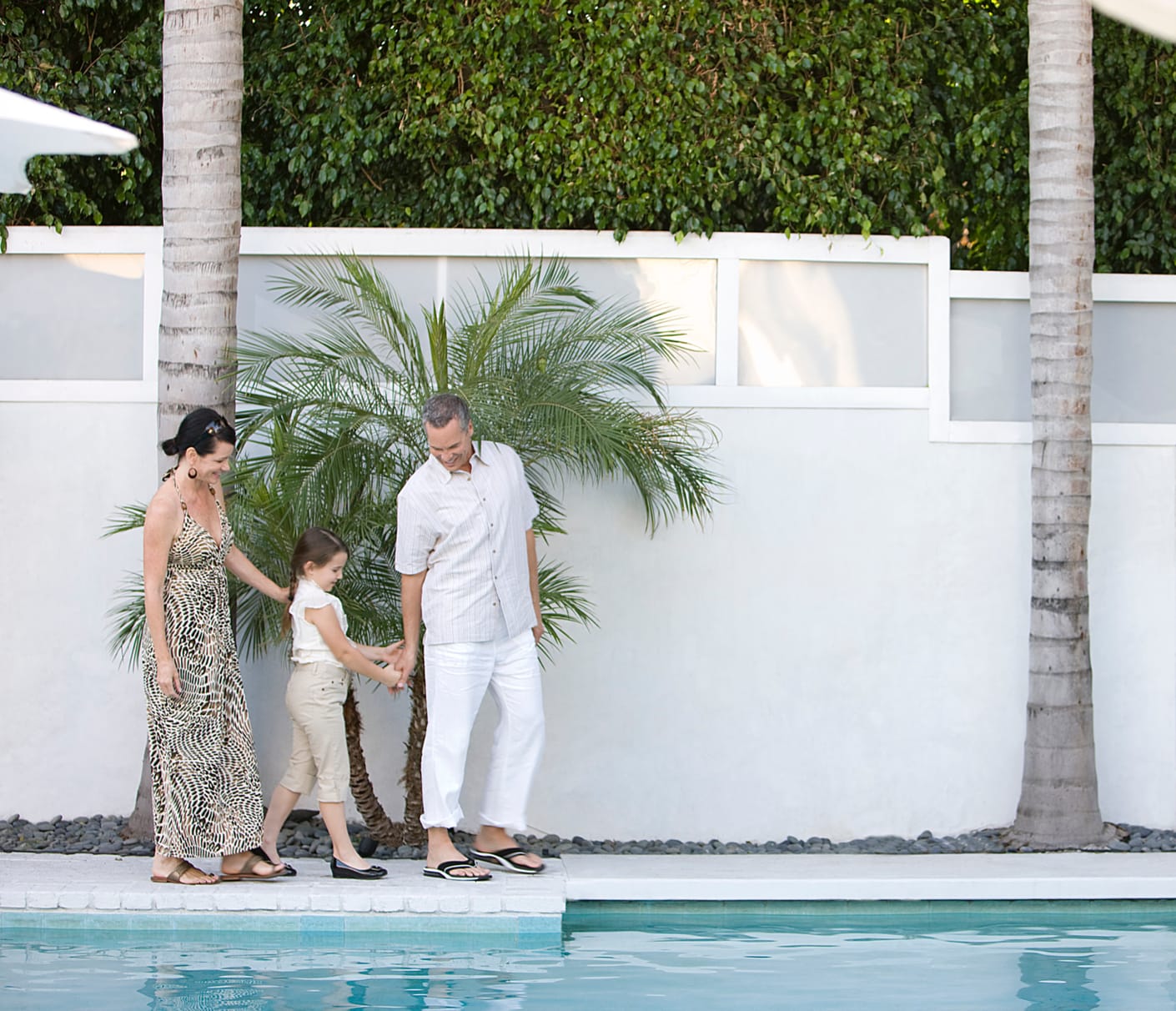 Services
Financial Planning Designed With You and for You.
Whatever your goals for the future are, the better we understand them, the better we can provide the consistent, high-quality advice that can make them a reality. Our team is always professional and caring, so you can discuss your personal situation with us openly and honestly.
Latest News & Insights
Benefits of HSA Accounts
A health savings account (HSA) is a tax-advantaged investment vehicle that allows individuals with high-deductible…
Tactical Investing
Our approach to asset management is called Fusion Analysis and combines three methodologies: fundamental research,…