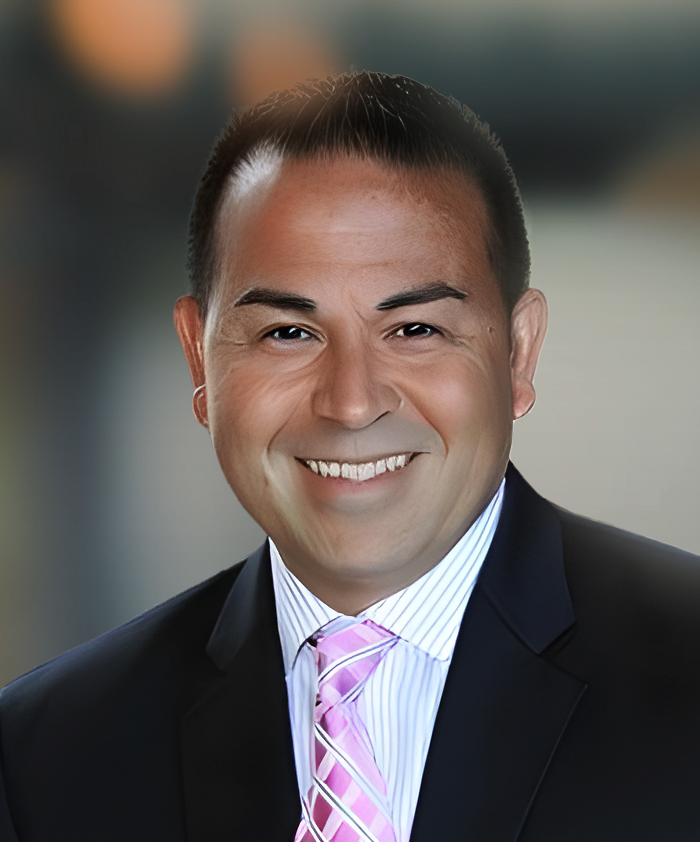 Vinnie Aromin
CFP®
Certified Financial Planner
As an independent financial advisor with the Csenge Advisory Group in Atlanta, Vinnie has over 25 years of experience in comprehensive financial planning. He has worked with corporate executives, business owners and individuals to help them achieve their personal and financial goals.
Vinnie's main focus is identifying issues, educating and advising clients to assist in making a decision and ultimately helping implement their decisions, all of which saves his clients their most precious resource…time. As a fee-based independent advisor, Vinnie always sits on the same side of the table with his clients and has their best interests at heart. His goal is to provide an enduring source of valuable financial assistance.
In his free time, Vinnie enjoys working out and playing tennis as well as spending time with his wife Lori, daughter Sami, son Tyler and their dog Kaia.
Professional Certifications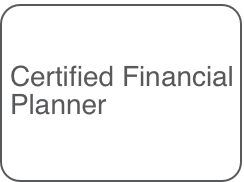 Registrations & Licenses