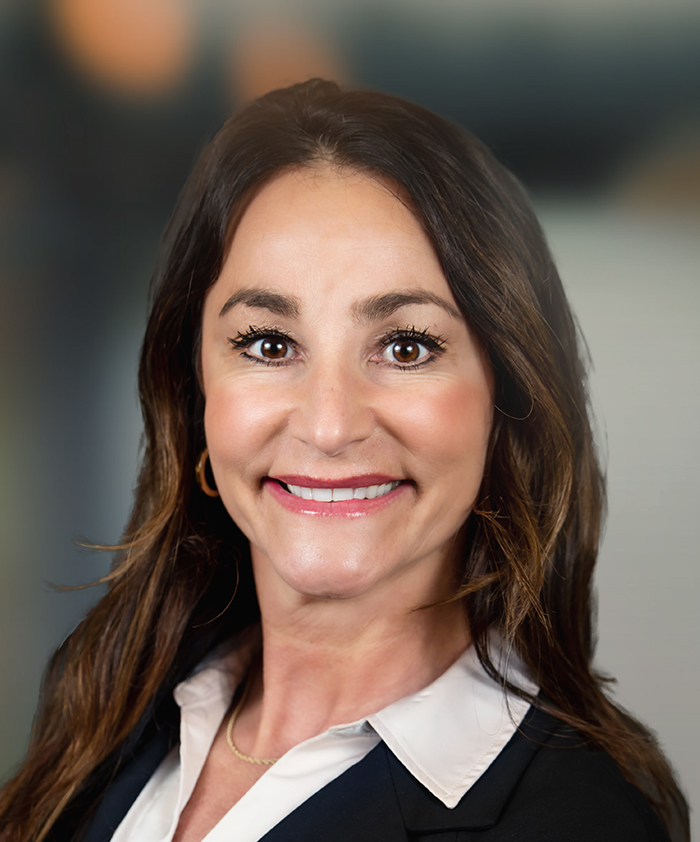 Bukurije Gambill
Executive Assistant to John Csenge
Bukie has a background in administration, executive assistant, marketing, and technology. Previously, she worked at Perenich, Caulfield, Avril & Noyes, P.A for 27 years where she began as a receptionist and learned their IT program and became a specialist. During her years there she also worked the marketing department.
She brings a lot of energy, is a hard worker and enjoys being a part of a professional team.
Bukie is born and raised in a Florida.  She lives in Belleair with her husband and son and loves spending time with family and friends.  She enjoys the beach, exercising, boating, and being outdoors playing with her son.