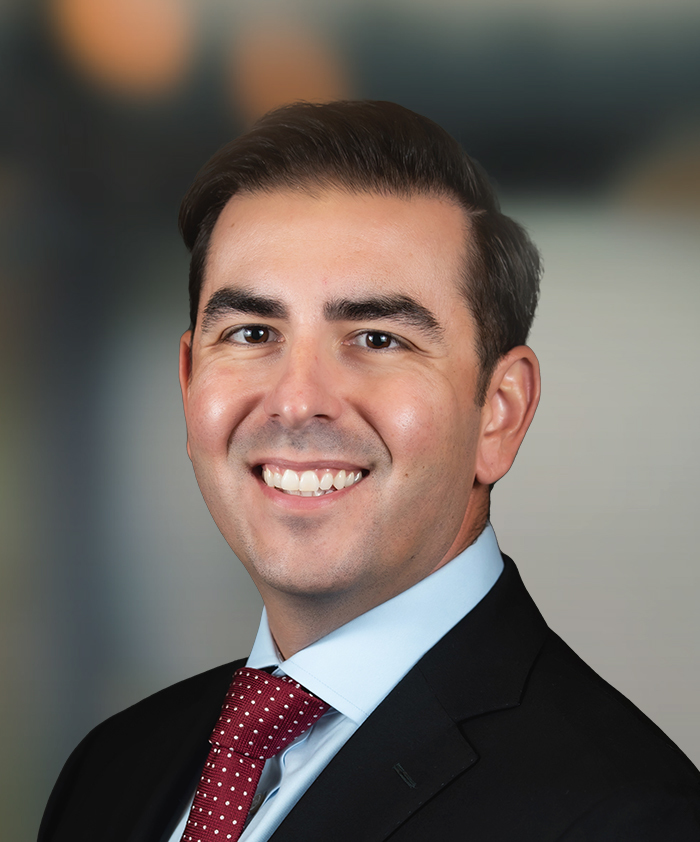 Sean Biggs
Investment Associate
Sean joined Csenge Advisory Group in December of 2021 and works directly under the CIO as the firm's Investment Associate. His education background includes a bachelor's degree in Investment Science & Portfolio Management from the University of Nebraska at Omaha and an MBA from the University of Georgia's Terry College of Business.
Prior to Csenge, Sean worked on the equity trading desk for a large institutional investment manager. There he gained the knowledge for market structure and securities trading operations. After earning his MBA, Sean joined Accenture's Capital Markets practice as a Management Consultant helping some of America's largest asset managers with their technology modernization journeys and operational redesigns.
Aside from his duties at Csenge, Sean has served proudly for 17 years in the World's Greatest Air Force. Currently assigned to the 927th Air Refueling Wing (MacDill AFB) where he is the operations manager of the Wing Command Post.
Registrations & Licenses