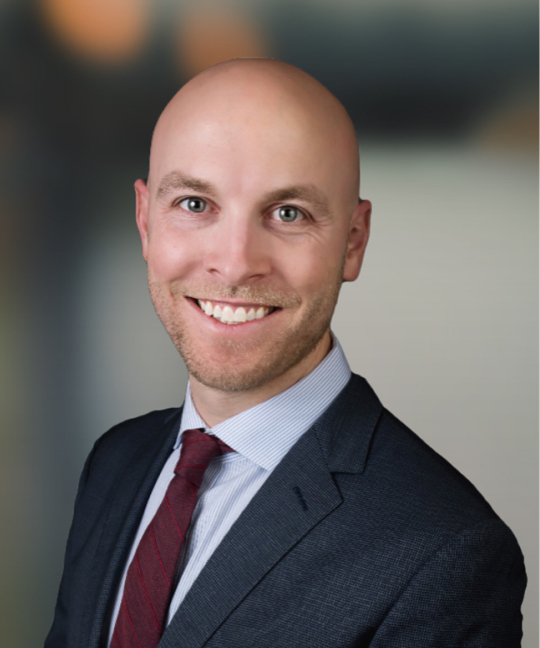 Jack Csenge
CFP®
Wealth Advisor
Jack works as a financial advisor for Csenge Advisory Group, helping families and business owners create and implement financial strategies. From retirement planning for individuals to designing benefits strategies for small businesses, Jack's goal is to help his clients plan their financial future. He also helps our clients with their investment, social security, insurance, and estate planning needs.
Jack joined Csenge Advisory Group in 2016 after leaving Fidelity Investments. While working at Fidelity, Jack served as a fixed income specialist and assisted high net worth clients with financial planning. Jack helped thousands of clients to understand their personal finances and make better financial decisions. He has also worked with financial advisors around the country, helping with practice management, investment and financial planning proposals, and operational efforts.
During his downtime, you're likely to find Jack surfing, golfing, or spending time with his wife Sarah. He's also an avid foodie, so feel free to ask him for some good local restaurant tips!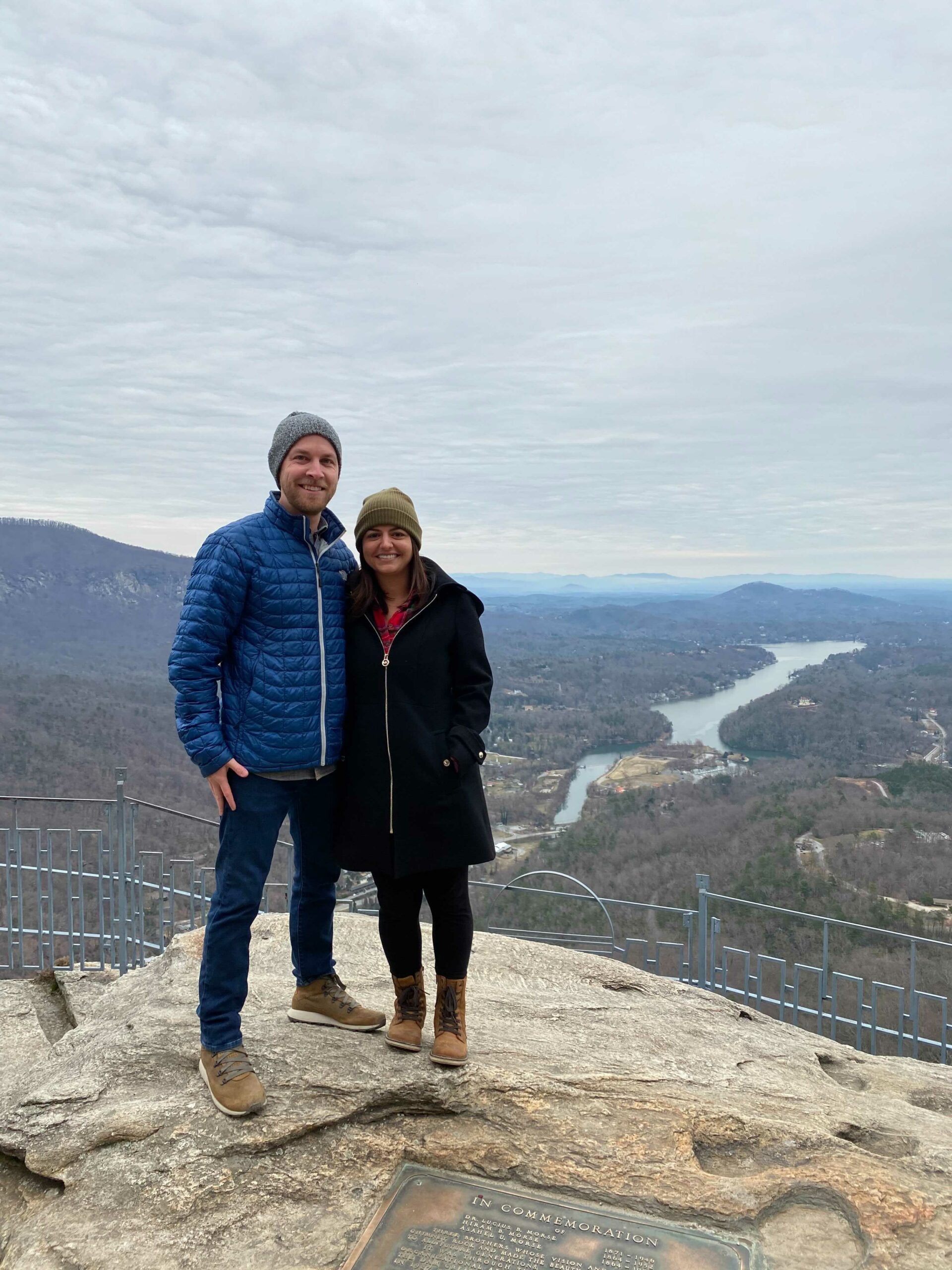 Professional Certifications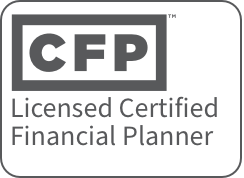 Registrations & Licenses